Articles
Fall decorating for your patio and backyard
---
Autumn is one of the best times of the year to make use of the space in your backyard and patio for entertaining as well as relaxing with a warm beverage on a chilly day. After all, who doesn't love a bonfire? Golden apple cocktails, warm cider and pumpkin pie paired together with a patio beautifully decorated for the autumn months are sure to make your backyard your favorite place to spent long afternoons with your friends and family. These are some of the things you can do to make your patio autumn-ready.
1. Plants
Despite the colorful tree foliage, many are quick to dismiss autumn as the seasons of brown and boring planters. However, this doesn't have to be the case. Chrysanthemums are the perfect autumn blooms that are sure to liven up your patio with their warm and rich orange tones. Pair them with softer toned crocus for a truly stunning visual effect.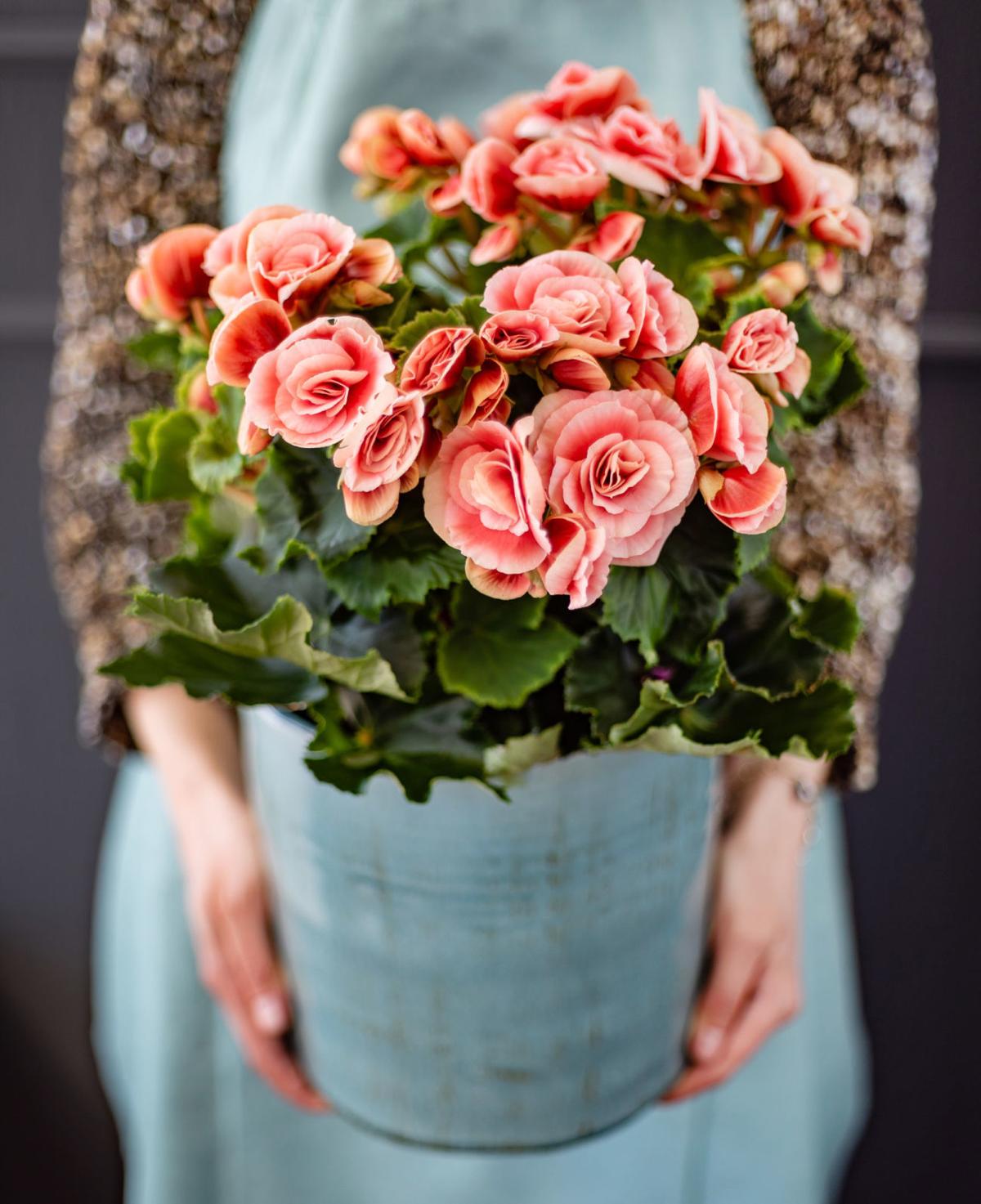 Begonia and dahlias are also great choices to liven up your planters and window boxes and add a cheery and colorful look to your patio. Throw in a couple of mini pumpkins, some pine cones and you'll create your very own autumn wonderland.
2. Lights
Since it gets dark so much earlier during the autumn months, lighting is a key ingredient to making your patio warm and cozy this season. Bonfires are of course a staple for late fall hangouts, but they're also not an everyday affair.
Making your patio look bright and magical can be as simple as incorporating some string twinkle lights into the décor. Twinkle lights can be placed on your fences, bushes, and swings, or you can string them between trees and anywhere else you would like to add some light. For an extra festive look, you can even pin silk or paper leaves in warm reds, oranges and yellows.
Another great option to consider is fake pillar candles and battery-operated tea lights. They will add instant coziness to your yard, they can't be blown out by the autumn breeze and there's no risk of them catching leaves or blankets on fire. Lanterns are another classic decorating piece that can be filled with red berries and colorful leaves to give them an autumnal look.
3.Cozy Decor
Making sure you and your guests will be warm and comfortable is crucial to making autumn gatherings a success. Keeping a wicker baskets filled with plush and cozy throw blankets will keep the chill at bay if you like to spend your evenings on the patio, as well as providing a soft decorative element.
Tartan patterns are perfect to decorate with this time of year, and they can be incorporated into many things, from throw pillows and cushions, to blankets and table coverings. Burlap and flannel are also great choices to add when creating your patio's new look.
Another popular décor piece for autumn is the chalkboard. Although they're used year-round, they're especially fitting for the colder months since they won't be damaged if they get wet and they fit into a more rustic fall vibe. Use them to display your favorite quote or draw some of your favorite things about autumn!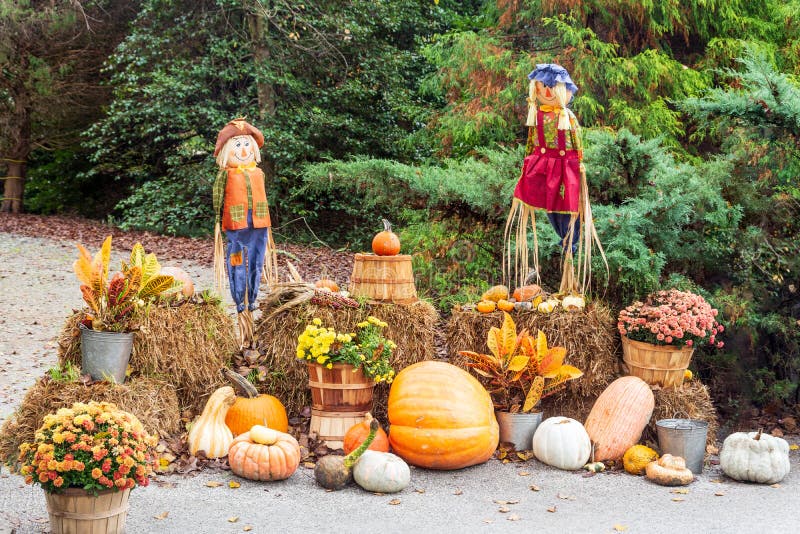 Finally, if you would like your backyard to have a truly rustic look, consider adding a few hay bales. They can be used simply as decoration, or they can serve as seating for your bonfires. As a plus, the straw can later be used to prepare your garden for the winter.